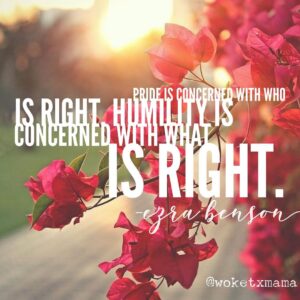 Pride is concerned with who is right. Humility is concerned with what is right.
-Ezra Benson
⠀⠀⠀ ⠀
If the allopathic medical community were honest, they would admit (as a handful have) that they do NOT know HOW vaccines affect the immune system.
⠀⠀⠀ ⠀
They DO seem to believe that vaccines are "safe and effective" – but cannot tell us WHY. They DO know the schedule – but do NOT seem to realize the CDC schedule has NEVER been tested as it stands – NOR against an inert double blind placebo in clinical trials.
⠀⠀⠀ ⠀
So what ARE med students learning, you ask? Great question. Did you know that they probably spend more time on persuasion tactics than they do the REAL science behind vaccines??  Mind-blowing, right?!
⠀⠀⠀ ⠀
Read excerpts from medical school's "Effective Persuasion Without Confrontation" propaganda, compliments of Kaiser, complete with a script!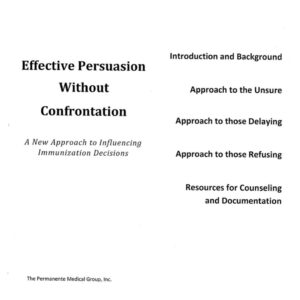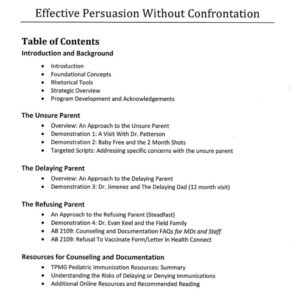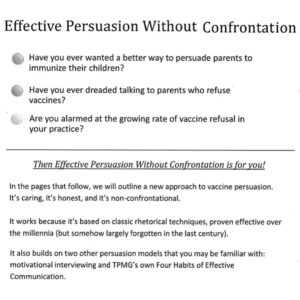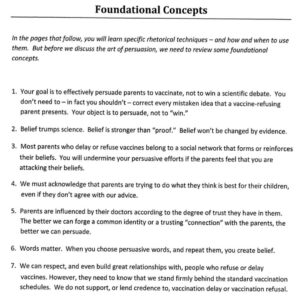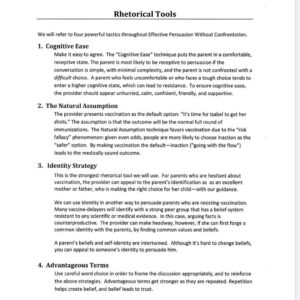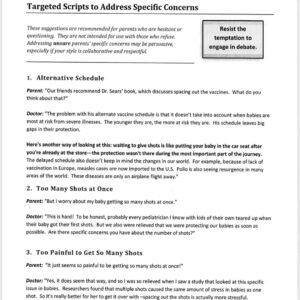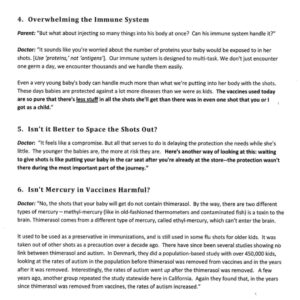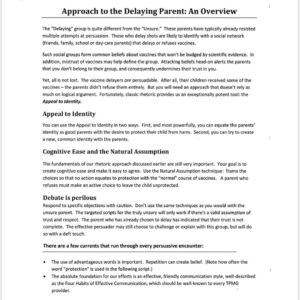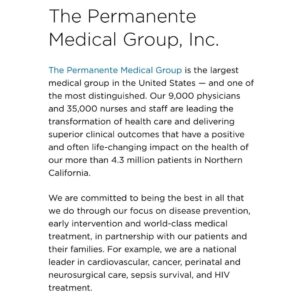 If you are ever on the fence about firing your your doctor – or simply saying NO, please keep this in mind. A GREAT doctor will admit that science is NOT settled and will continue to research beyond pHARMa school. Read that again.
⠀⠀⠀ ⠀
When harm is encapsulated by health propaganda, it is akin to a wolf in sheep's clothing.
⠀⠀⠀ ⠀
Stay alert, my friends.
woketxmama