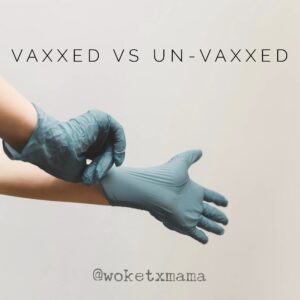 I FOUND IT!! I found the (Dr. Paul Thomas) study! It was a series of clicks and if you paid me, I probably couldn't do it again. Ha!
Click to download the pdf file:
https://res.mdpi.com/d_attachment/ijerph/ijerph-17-08674/article_deploy/ijerph-17-08674-v3.pdf
Or if you prefer the link:
Relative Incidence of Office Visits and Cumulative Rates of Billed Diagnoses Along the Axis of Vaccination
And… Pubmed!
Here are a few highlights from the study regarding Dr. :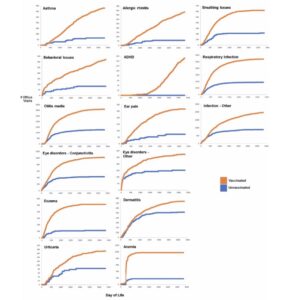 "Cumulative office visits in the vaccinated (orange) vs. unvaccinated (blue) patients born into the practice…"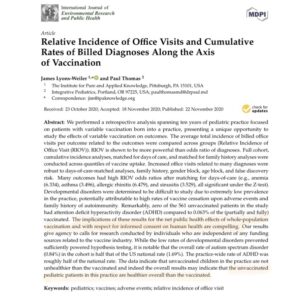 "The implications of these results for the net public health effects of whole-population vaccination and with respect for informed consent on human health are compelling."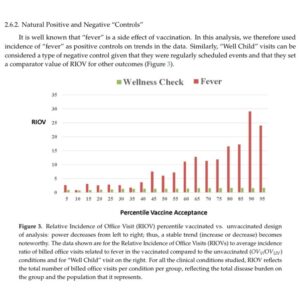 "The data shown are for the Relative Incidence of Office Visits (RIOVs) to average incidence ratio of billed office visits related to fever in the vaccinated compared to the unvaccinated (OVV/OVUV) conditions and for "Well Child" visit on the right."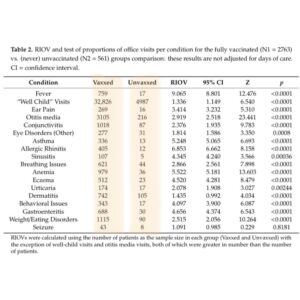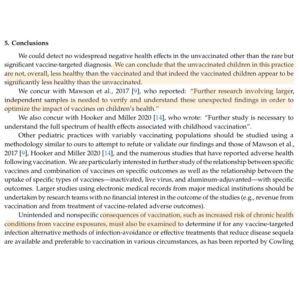 "We can conclude that the unvaccinated children in this practice are not, overall, less healthy than the vaccinated and that indeed the vaccinated children appear to be significantly less healthy than the unvaccinated…"
"Further research involving larger, independent samples is needed to verify and understand these unexpected findings in order to optimize the impact of vaccines on children's health."
"Unintended and nonspecific consequences of vaccination, such as increased risk of chronic health conditions from vaccine exposures, must also be examined…"
NO KIDDING!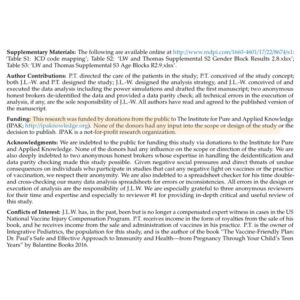 "This research was funded by donations from the public to
The Institute for Pure and Applied Knowledge…
None of the donors had any input into the scope or design of the study or the decision to publish. IPAK is a not-for-profit research organization."