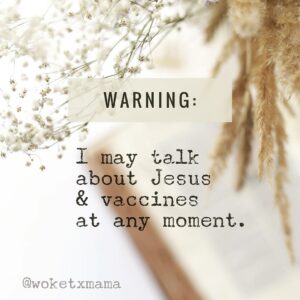 Let's see… 2,758 days (or so it feels) in this "14 days to flatten the curve" adventure now has faces muzzled, people afraid to look at one other, schools in chaos and businesses shut down. Churches are closed or encouraging government guidelines and bad science. How are we doing errybody?
⠀⠀⠀ ⠀
For those that [still] don't get it, we plant seeds of this grand agenda that's playing itself out like a nightmare. However, the more people comply, the sicker and more ridiculous the elite games get.
⠀⠀⠀ ⠀
Our children are relying on us to clean. this. up. Stand up! Speak up! Afraid? I get it… but when one of us finds the boldness to stand up, others will find their courage to do the same.

⠀⠀⠀ ⠀
The power of faith, trust in God, overcomes fear. It's time to step out of the boat, my friends (Matthew 14).
⠀⠀⠀ ⠀
Every seed planted will not take root. In the parable of the sower, only 25% of the seeds sown took root… but that doesn't stop us from sharing truth with those "who have ears (to) listen." Matthew 13:3-9 Plant the seed and let Christ do the work. Please don't be part of leading others astray in this agenda. Hello, pastors… (<– click link).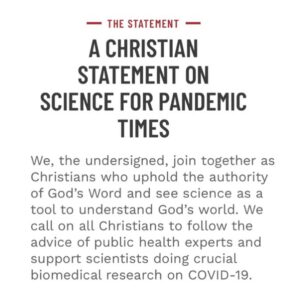 What can I do? Share the hope of Christ in a fallen world. Contact local representatives! Dip your toes into silent advocacy – leave information in all of the places you dare enter.
Some accounts which offer literature for silent advocacy:
@learntherisk
@melissafloyd4truth
@bewaretheneedle
@truth_inplainsight
@justiceforevee
@circleofmamas
@visforvaccine
@echounafraid
@momcologist_on_a_mission
⠀⠀⠀ ⠀
WARNING: I may talk about Jesus & vaccines at any moment. [T-shirt}.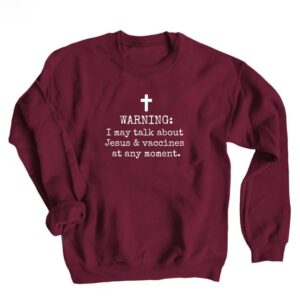 woketxmama