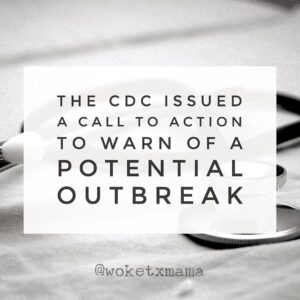 The CDC issued a call to action to warn of a potential outbreak between the end of this summer and winter of a rare, but potentially lethal disease that affects young children… Acute flaccid myelitis.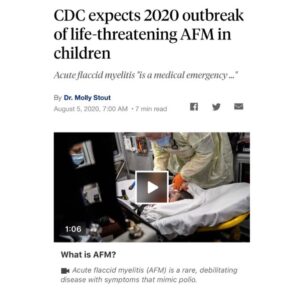 Did you know that there is evidence that vaccines are associated with transverse myelitis and HAVE also been recognized by the vaccine court to cause INJURY.
⠀⠀⠀ ⠀
Vaccines associated:
* DTaP (Diphtheria, Tetanus, acellular Pertussis) vax
* Hepatitis B vax
* HPV vax (Gardasil, Cervaris)
* Influenza (Flu) vax
* MMR (Measles, Mumps, Rubella) vax
* Meningococcal vax
* TDap (Tetanus, Diphtheria, acellular Pertussis) vax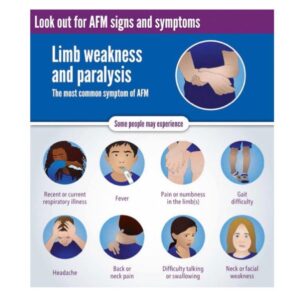 Can't imagine what "goodies " await us with the rona vax.
Sarcasm.
woketxmama
https://abcnews.go.com/Health/cdc-expects-2020-outbreak-life-threatening-afm-children/story?id=72170783
http://vaxtruth.org/2016/11/acute-flaccid-myelitis-what-is-it-is-it-treatable-can-vaccines-cause-it/