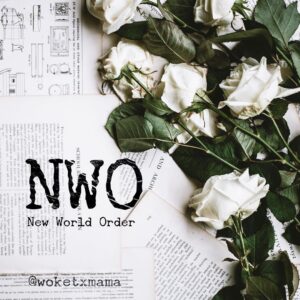 Have you started researching the REAL agenda yet? If not… now would be a good time.
⠀⠀⠀ ⠀
WHAT CAN WE DO?
⠀⠀⠀ ⠀
AWAKEN. SHARE THE INFORMATION… PEOPLE NEED TO KNOW WE ARE BEING PLAYED & MANIPULATED.
⠀⠀⠀ ⠀
Bill H.R. 6666, mandated vaccines, microchips, and 5G are designed for surveillance + artificial intelligence to track us AT ALL TIMES. On May 12, 2020 Dr. Fauci even says "There is no guarantee that a COVID-19 vaccine will be effective." Do you understand what is happening here….they are telling us that there is no guarantee but we still need to take it? Can you see how this does not make sense?
⠀⠀⠀ ⠀
Follow: Robert Kennedy Jr., The Highwire with Del Bigtree, Dr. Sherri J. Tenpenny, Dr. Rashid Buttar, London Real… who are exposing lies with REAL SCIENCE and leading movements to stop Gates & big pHARMa.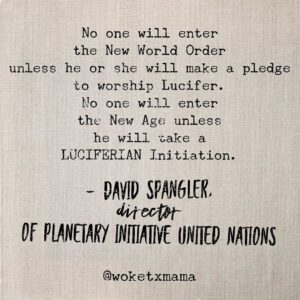 We must SPEAK UP & STAND UP.
⠀⠀⠀ ⠀
They want us scared and divided. They don't want us powerful and we are powerful when we are empowered with knowledge and we work together with love and respect.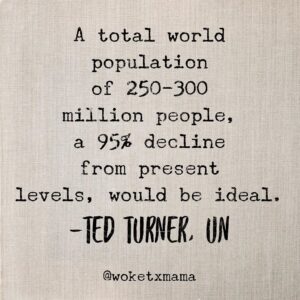 For an introduction with links, READ THIS source: https://www.gracevanberkum.com/post/we-are-being-played-please-read
woketxmama