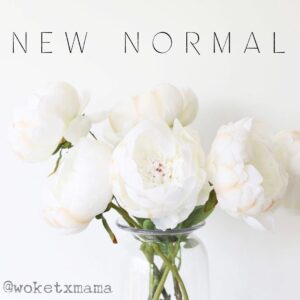 Sometimes I miss the me I used to be, clueless of a bigger agenda. Is it possible to grieve ignorant bliss?
⠀⠀⠀ ⠀
There's no time for that now. I've had enough of the lies and sometimes, instead of tears, righteous anger takes the wheel. I find myself apologizing to my 18 yr old because the many concerns build up and overflow into my conversations. I tell her… "I'm sorry. This is your new mom" – my ₦Ɇ₩ ₦ØⱤ₥₳Ⱡ, a mom who cannot remain silent and bow down to injustice.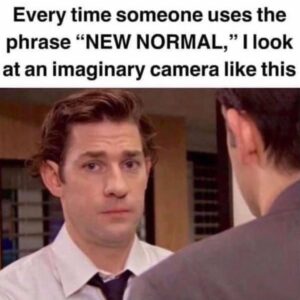 Read my friend @toxinfree.tiffany 's post — She encapsulates how I feel in this hour.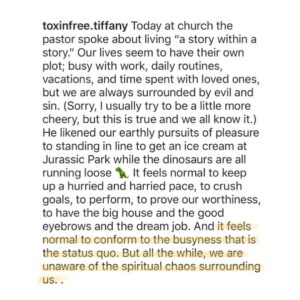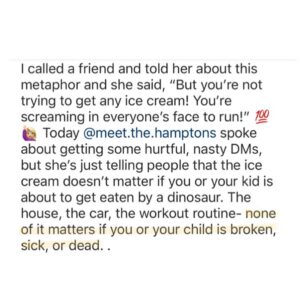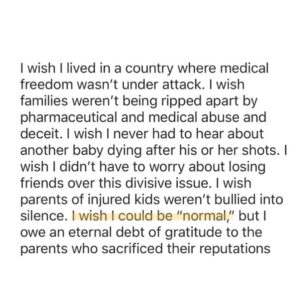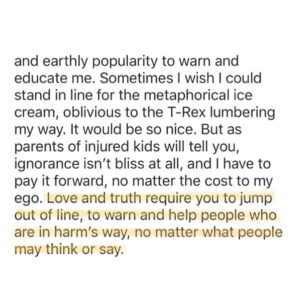 Thankfully, my daughter gets it. She's done with the lack of common sense, critical thinking skills, and kindness, as well. [Side note: The Lord needs to provide her with a woke, God-lovin' man. Amen.]
The benefit of agenda awareness is the knowledge of our desperate need for a Savior. Not Trump, but Christ and His presence. I thank God for His goodness and for the HOPE we have in HIM with even MORE earnest. Because that's all we have. Hope… in Him.
⠀⠀⠀ ⠀
And if Christ is our defender, we never have to defend our choice to speak out to anyone. At the end of this life, we stand before an audience of One.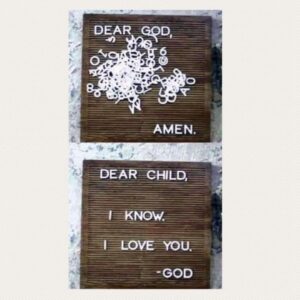 woketxmama